Driver backups are a must if you are a constant PC user. They are imperative in situations when drivers are inaccessible. Whether you are in a situation where a newly downloaded driver upgrade does not work or a driver has been erased accidentally, you can rely on driver backup files.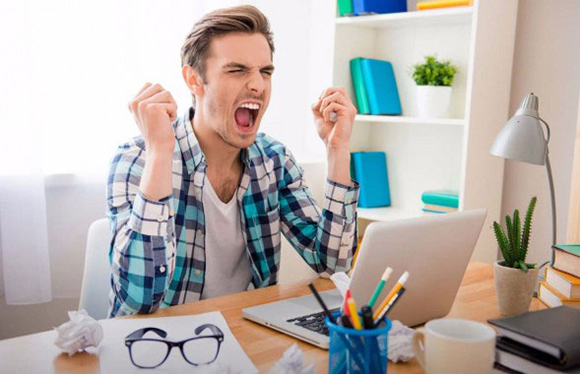 While you can backup manually, it is more sensible to use a quicker, automated backup method. The software you are about to use should count with a friendly interface, so making all the backup process can be as simple as possible. Above all, it should be downloaded for free, if you do not have enough money to purchase a product for sale.
---
What to Look for in Free Driver Backup Software?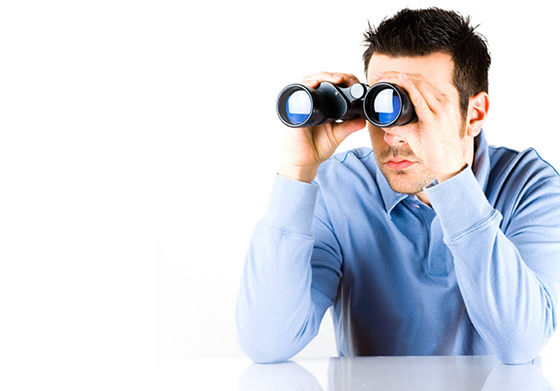 The first thing that people look for when choosing a backup software is how easy it is to use it. Creating a backup is a highly delicate task in which no one wants to make any mistake, therefore, the software must be as simple as it can be so creating the backup can be done in even three steps, but it also must counts with all enough features to make the software worth it and to guarantee a complete job. And this is why Free Drive Backup is the perfect software for many, because it counts with all the things previously described.
---
Best Free Driver Backup Software Overview
Free Driver Backup is considered the best free driver backup software by many specialists and software websites. It has been reviewed so far as great because "It performs just as advertised the backed-up drivers are easy to reinstall. A recommendable alternative for your rainy day". – Softpedia
---
Pros
It is totally free to download this software. This means that you will not need to pay any type of registration nor membership.
It is very safe to download it. One of the worst things that happen when you download any backup software is that it comes with malware, virus or spyware. Free Driver Backup is the best free driver backup software because it means no harm to any computer.
Running and using Free Driver Backup is super easy. All the features are set so that just one person do the backup without needing any help from a professional. This means a person can save a lot of money, time, and even headaches if he or she decides to use Free Driver Backup.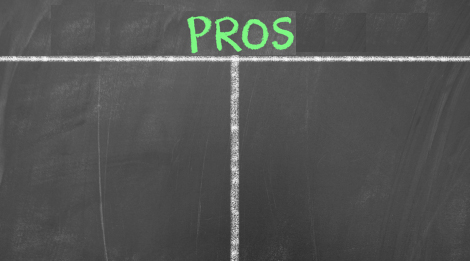 ---
Specialties
One of the greatest things this free downloadable software can offer people is the possibility to re-install any device driver that is currently installed in the computer of the user without downloading once again the drivers or using any CD-ROM.
Free Driver Backup comes with a scan that allows its user to do all the work by himself or herself. This scan runs a test and shows the user which are the things that need to be back up first. This avoids doing a backup without taking into consideration priorities.
Free Driver Backup is definitely the best free driver backup software since it backs up any type of multimedia file, and any driver, such as keyboard, video, network, mouse and audio drivers.
Backing up with Free Driver Backup also means creating backups for Internet Explorer favorites and cookies. Therefore, installing everything once again on another computer will be such an effortless task, there will be no need to install every driver once again, nor to set favorites and passwords all over again. All that information will be safe and sound on the backup.
A great last feature is that Free Driver Backup allows its users to see all the information regarding any driver. The name of the device, its version, date and even provider will be visible to the person doing the backup.
---
Step-by-step Guide
This is how I use the program whenever I want to back up my drives.
Step 1: Scan Your Drivers
First, I launch Free Driver Backup. This enables me to see a window showing me some of the recommended drivers.
Then, I select one driver. This shows me all the data that this particular driver is associated with.
I click on "Scan Driver" to select "Scan all drivers". This shows a big list of all the drivers I have kept on my computer.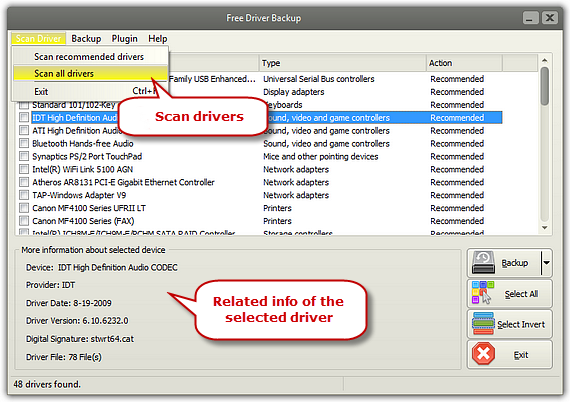 Step 2: Choosing Drivers
I first click on "Select All".
Then I click the "Select Invert" command. It inverts my selection in my current window, labeling all previously picked drivers unselected. If I had no selection, this invert command shows me all drivers.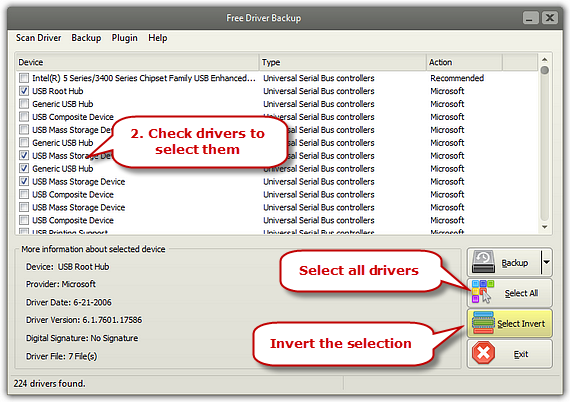 Step 3: Backup
I will always have three choices in this step. These are: "Backup selected drivers", "Backup recommended drivers" or "Backup all drivers".
So I normally choose the method I need based on my needs.
Then I press a hotkey F9, F10 or F11 to perform matching actions.
After the process is complete, I click "Backup – Browse backup folder…" to save my file.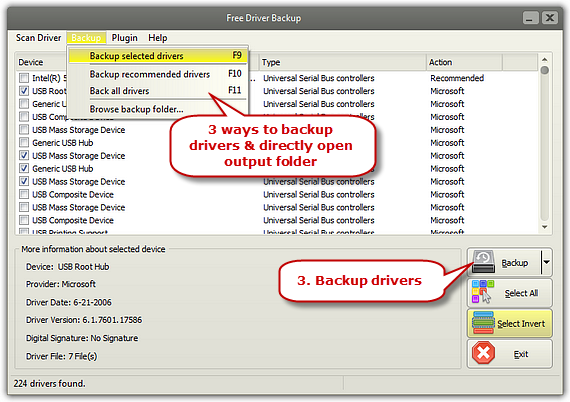 ---
Tips
Let the scan do its job. If you do not know what driver you should backup first, the scan will show you so that you can back up drivers based on priorities.
If you need to do an entire backup of all your system, it is simpler and easier to select the "backup all drivers" option instead of going one at a time. The software works so flawlessly that it will not need your minute-after-minute attention.
Make sure to always back up your Internet Explorer favorites and your cookies, so in case of an emergency, all that information can be safe and ready to be used once again in another computer.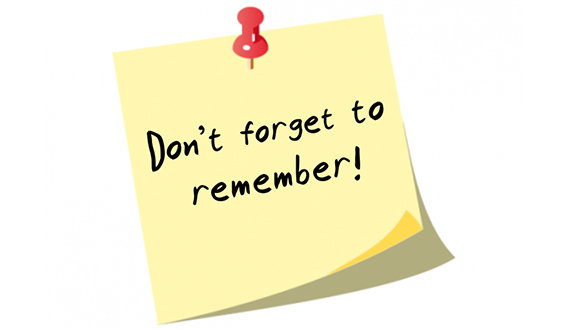 ---
Verdict
There is no doubt why Free Driver Backup is considered the best free driver backup software of 2018 – and perhaps one of the best so far ever created. All the features it counts with, besides how easy and safe it is to use it makes of this software a great help for those who need to do a backup of all the drivers and files they have in their computers. And the fact that it is free makes it even better. Free Driver Backup is definitely the software that many are looking for but have not found yet.