Using a Windows computer? Then you are counting on your drivers to keep the computer as well as various connected devices working properly. Computer driver corruption will cause hardware malfunction, file errors, communication hazards as well as many other issues. What will happen if your drivers are not working, exactly?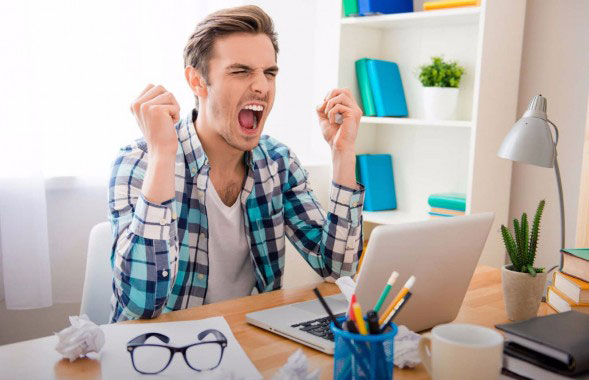 Problems Your Have to Deal with when Your Drivers Corrupt
Corrupted drivers can cause malfunction of certain features;
It may lead to nonresponding devices or total failure of devices (your external/flash drive, printer,
scanner, digicam, burner, keyboard, mouse, etc.);
You may encounter a blue screen;
Freezing display can be a pain;
Software glitches will haunt you;
You can't play any games;
You see nothing when watching video;
The sound is gone;
Obviously dragged down PC performance;
There are more…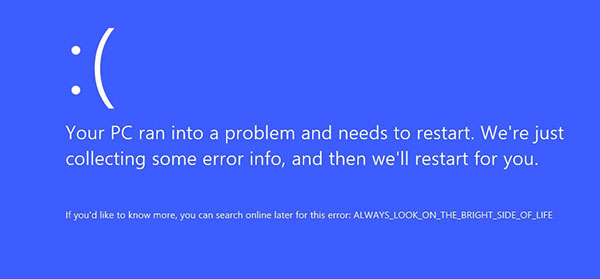 See? There are so many risks you have to take and so much maintenance to do. It's exhausting to fix multiple driver problems and re-install them, especially after a system reinstall. I know some people may think that they have the driver CD or they can search for the device drivers online, but here are the facts below.
You can't always rely on your driver discs because: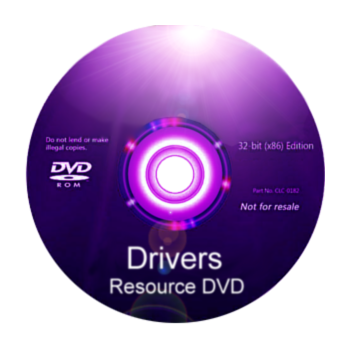 You may forget where you put them;
Those discs may be unusable due to wear and tear;
You may not even have a disc drive to use the discs and have to buy an external drive;
There are so many discs for various drivers that you won't have them all well kept if you are not careful enough.
And the online searching isn't that easy as you think: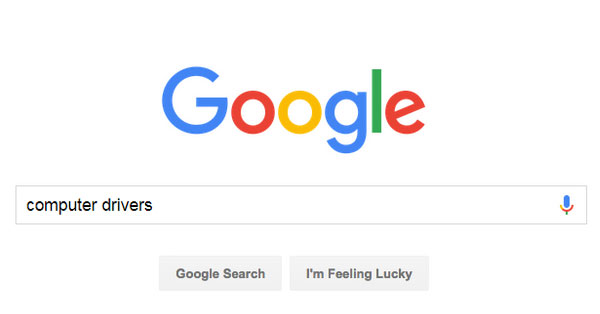 It takes time to google them;
It takes time to download them, especially for people with slow network;
It hard to find out the correct driver versions for the different system versions because they look similar;
Without expertise, you won't be able to tell the crucial drivers to download from the useless ones that you don't need.
So why not get them backed up while they are all in healthy status?
Free Driver Backup is software that designed to help back up drivers in your system and restore drivers when needed. It can scan and list all drivers installed.
Users with expertise can choose the drivers they want to back up; inexperienced users can choose our recommended drivers to back up or simply back them all up.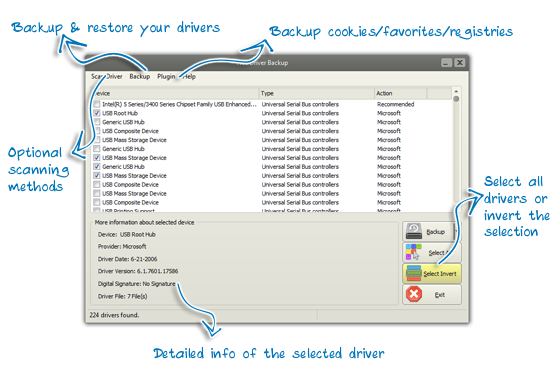 Here are simple steps to: